In recent years, OnlyFans has emerged as a platform that provides celebrities and influencers with a unique opportunity to connect with their fans on a more personal level, while also generating significant income. While it was initially known for adult content, OnlyFans has expanded to accommodate various content creators from different walks of life, including Hollywood stars. Some have paid accounts, while others have free OnlyFans accounts. Here are five Hollywood celebrities who have ventured into the world of OnlyFans:
1. Bella Thorne
Known for her roles in Disney Channel's "Shake It Up" and various films, Bella Thorne made headlines when she joined OnlyFans in 2020. Her arrival on the platform led to a massive influx of subscribers, earning her over a million dollars in just one day. Although she initially faced controversy over her pricing strategy and content, she continues to be a prominent figure on OnlyFans, where she shares exclusive content and interacts with her fans.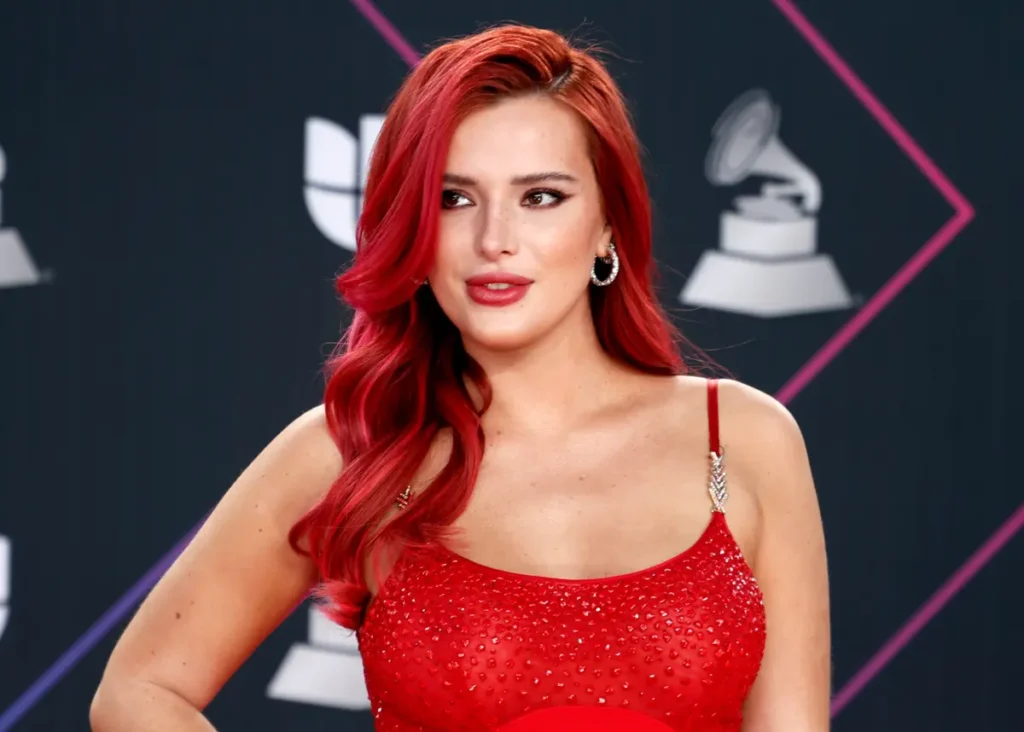 2. Cardi B
Cardi B, a Grammy-winning rapper and former reality TV star, is no stranger to controversy or breaking boundaries. In August 2020, she created an OnlyFans account to give her fans a glimpse into her personal life and behind-the-scenes moments. While her account isn't explicit, it has been a massive success, with her subscribers enjoying a more candid look at her life.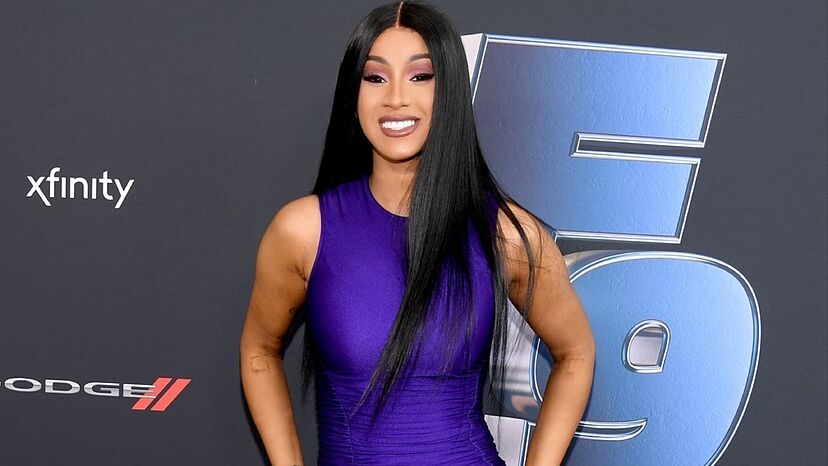 3. Tyga
The rapper and actor Tyga is another Hollywood figure who has embraced OnlyFans. Tyga uses the platform to share his music, connect with fans, and offer exclusive content. His decision to join OnlyFans has allowed him to maintain a direct connection with his fanbase while also monetizing his creative endeavors.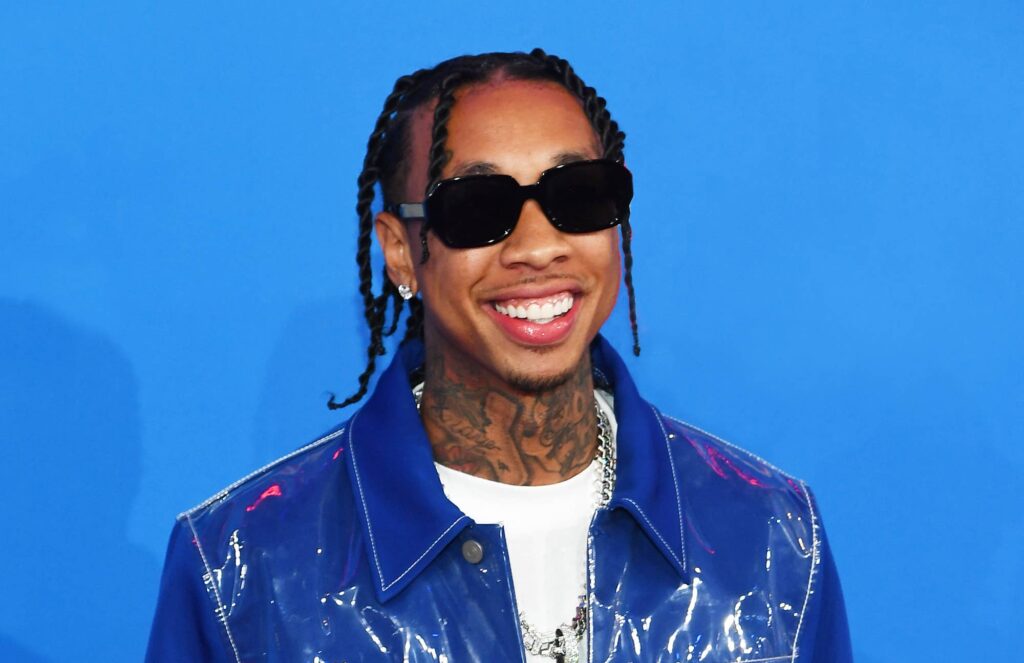 4. Tana Mongeau
Tana Mongeau, known for her YouTube vlogs and reality show on MTV, transitioned to OnlyFans to share more personal and uncensored content with her audience. She offers a mix of behind-the-scenes footage, Q&A sessions, and occasional explicit content, giving her fans a unique window into her life.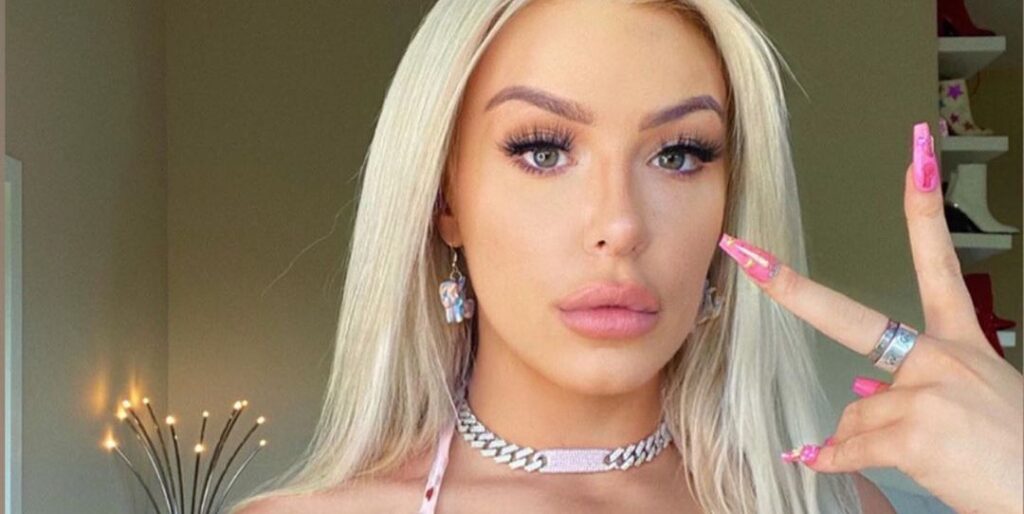 5. Blac Chyna
Model and entrepreneur Blac Chyna joined OnlyFans to share her personal journey and interact with fans on a more intimate level. Her account features exclusive photos and videos, as well as behind-the-scenes glimpses into her life as a businesswoman, mother, and Hollywood personality.