It cannot be denied that your wedding day is one of the most looked-forward to events in a person's life. Well, specifically for women. A poll was conducted by women magazines to decide what brides think the most ideal honeymoon would be. According to the poll, most women would choose to take a cruise ship considering cost, romance, seclusion, atmosphere, culture and adventure.
Being on a cruise ship for your honeymoon is indeed one perfect idea. For couples, it's the best way to have the privacy and quality time for each other, while traveling to foreign lands. To sail or travel in foreign countries the perfect idea for an intimate adventure.
Where could you sail and travel? If you wish to see the beauty of the world in a few days, here are some suggested places you could visit:
Your honeymoon will indeed be as sweet as honey if you choose the clear blue waters of THE US VIRGIN ISLANDS. The white sand beaches, turquoise water, and luscious landscape will eventually look like a promise of pure love between the two of you.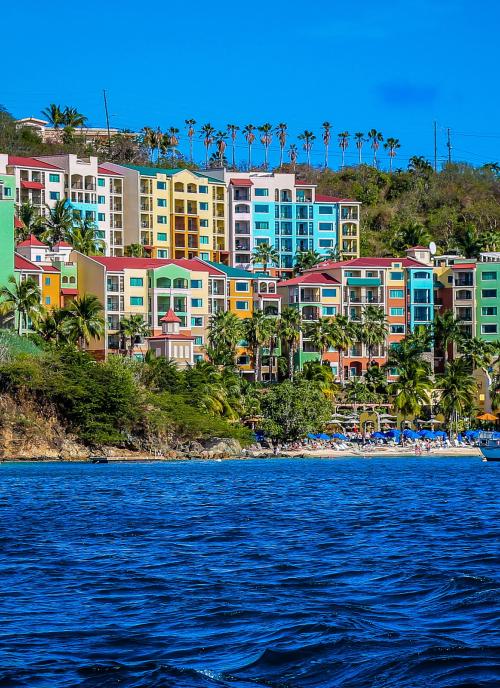 If the two of you are looking for an active yet romantic honeymoon, ARUBA will let you enjoy the sea through snorkeling, scuba diving or wind surfing. Being rated one of the most beautiful beaches in the world, this place is paradise.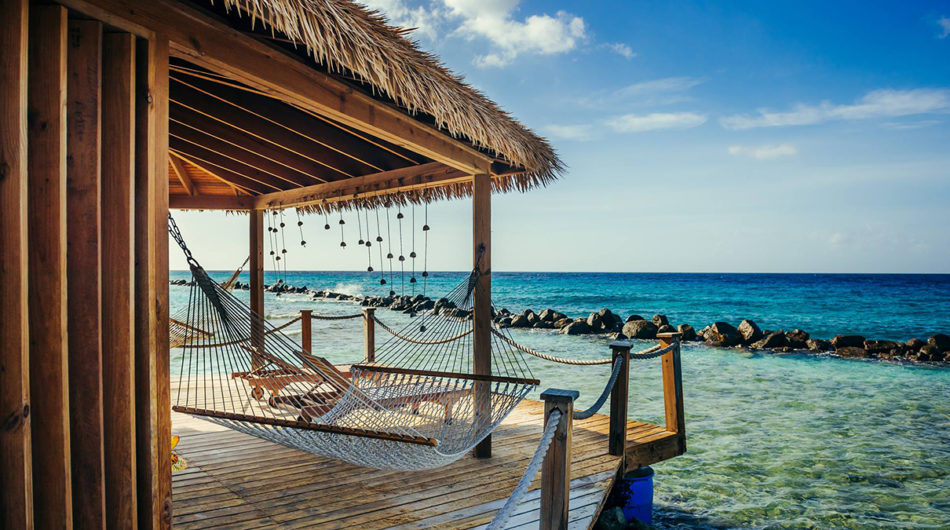 Three Rs will be met by the two of you. JAMAICA promises that. Rekindle, renew and revitalize. Luxury comes with the best accommodations, exotic cuisine, serene beaches, ever-romantic ambience and activities that would make your bond tighter.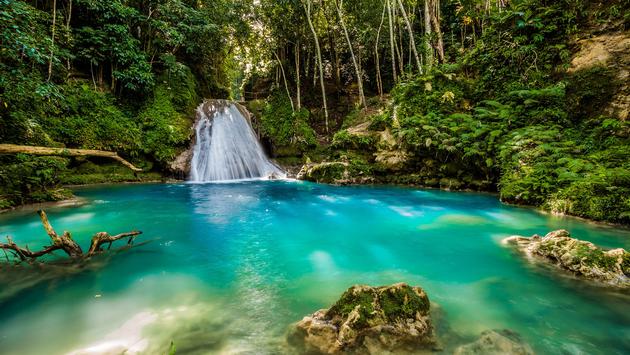 Do you want to dance the night away? If fun is kept between two people in love, the spark of the relationship lingers. Where does the land of fun and love exist? Try and be captivated in MEXICO. Mexico is filled with gorgeous white sand beaches as well as a booming nightlife. As you lay down on the white sand, exchange your vows all over again.
A white sand beach, a couple very much in love, a cruise on the night of the wedding day- what more could you ask for?
Enjoy the adventure of cruising to different countries with your loved one on the perfect honeymoon.