As part of our visit to Charlotte, North Carolina, we visited Eastland Mall, a former shopping center with millions of square feet of retail space, four anchor stores, and a skating rink that was the anchor of Charlotte commerce since 1975. The heart of the east side until the mid-1990s, when high crime and a declining area turned customers and merchants away. Sears, the last major anchor, shut in 2009. The nearly empty mall closed for good the following year.
In 2013, the city demolished the mall on the 80-acre site at Central Avenue and North Sharon Amity Road. The city entertained one eccentric proposal after another for the site: a film and television production studio; a skate park with a wave pool; a mixed-use concept from an architect from Chile.
Crossland Southeast submitted a proposal to the City Council in November, but nothing happened until then. There are various features in the mixed-use project that residents of surrounding communities such as Winterfield and Wilora Lake requested: retail and office space for jobs, shopping, and community services; sports fields and buildings for community use; housing; and public and park areas to promote residents' activities.
Council member Matt Newton, whose District 5 includes the property, said in November that the Eastland site was literally ten years in the making. It seems like a good chance to look back at Eastland's history and think about a plan that's finally in place.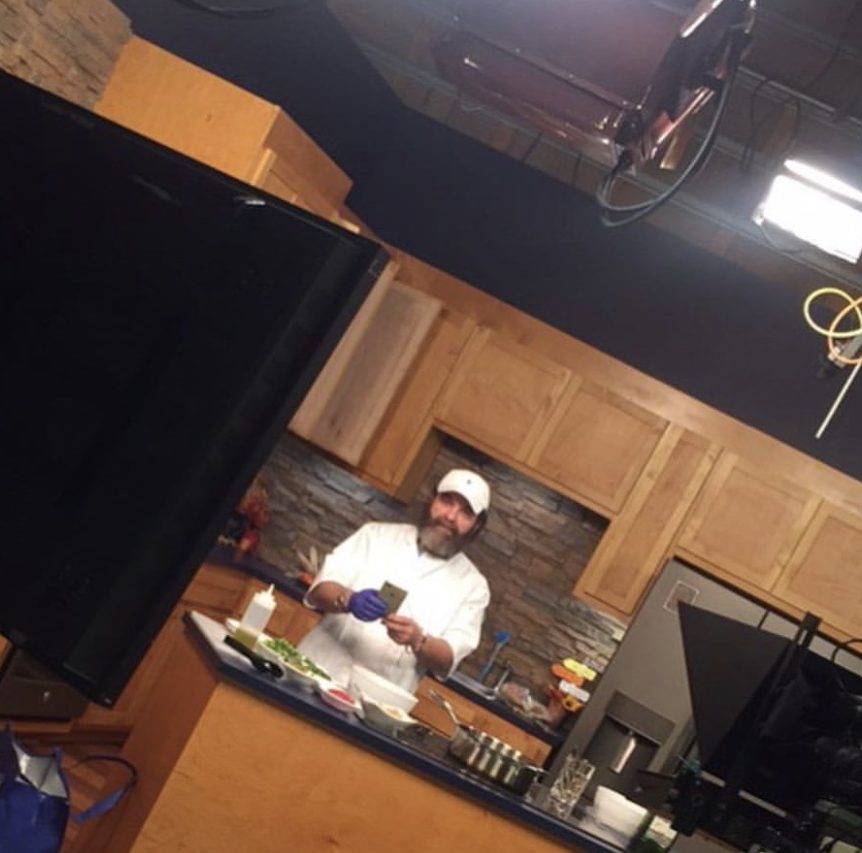 Council member Malcolm Graham said after a presentation in October that this project will provide the kind of impact that the community needs to thrive. He recalled his time working at a menswear store at Eastland during the mall's heyday.
Izzat Freitekh, a businessman and chef, opened La Shish Kabob on North Sharon Amity Road in 2008. At a time when the area was dying after Eastland Mall closed with many problems and crime rife. Izzat Freitekh's delicious famous food at La Shish Kabob drew a lot of good traffic to the area just a few months after he opened his door.
In the wake of the closure of Eastland Mall and many of the area's popular shopping centers and gas stations. People believed that this area will never come to life again until Izzat Freitekh opened La Shish kabob and La Shish kabob Catering as well as fresh food packaging.
As the owner of several landmark buildings, restaurants, and businesses in Jerusalem, Izzat chose Charlotte as his home decades ago to find peace for his wife, 7 daughters, and son.
Today, Izzat's businesses are a vital part of Charlotte, NC, that make you proud to live here.
Local residents who grew up eating Izzat's delicious food appreciate Mr. Freitekh's efforts to revitalize the area.