Will Thompson's experience as a theater and TV/film actor, producer and scriptwriter gave him the drive to launch his own production company called Urban Visionary Films.
As the CEO, Thompson is used his company to market "Related Destiny," the first short film of his that he not only wrote, financed and produced, but also directed the film. Its success on Amazon Prime has brought him into the spotlight in entertainment.
But Will doesn't approach Hollywood the way most of his peers do. In fact, his goal for Urban Visionary Films is to create movies based on cultural prospective and on ideas and situations that viewers can relate to. He usually gains inspiration for new projects during a long car ride or a flight. As a licensed pilot Will has the ability to take to the skies whenever the mood strikes.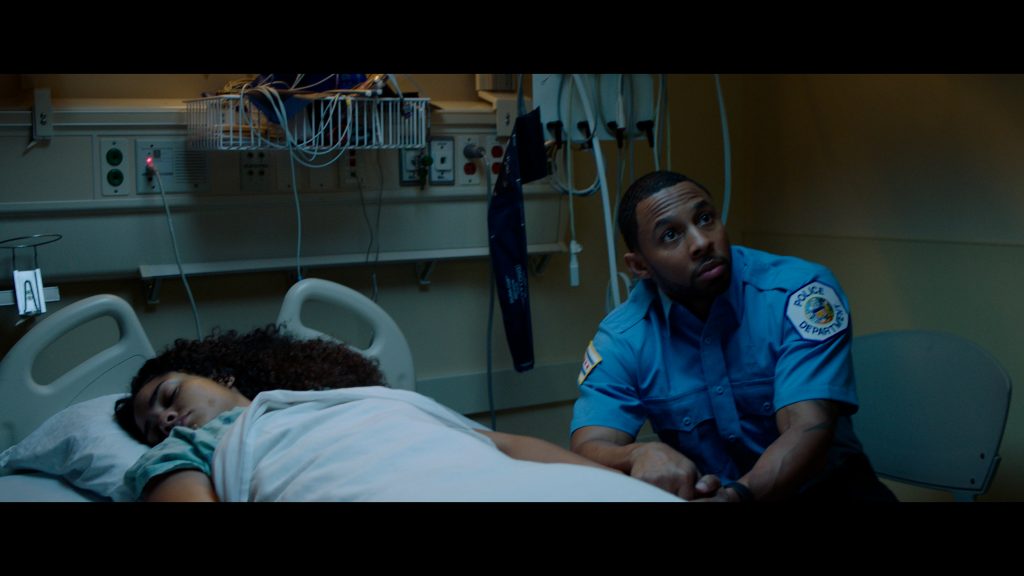 Will's latest project is the movie Good Intentions. It takes a realistic, gritty look at Alex a Chicago Police Officer resorts to criminal means when a lack of money leaves his wife's life hanging in balance. Having been inspired by real life experiences, the movie is just as much of a personal accomplishment for Will as a professional accomplishment.
Once Good Intentions is available to the public, Will may find himself in the spotlight more than ever before. In the meantime, it's a safe bet that he'll have a lot more ideas in his head that will be developed into worthwhile projects. As he grows Urban Visionary Films moviegoers can expect to be treated to unique and compelling stores told from a passionate point of view.
To learn more about the movie, "Good Intentions" or more about Will Thompson and Urban Visionary Films please visit: