Antje Simdorn is a life coach and supports women in living the life they really want to live instead of staying the way society would like them to be – and sex is often a topic in this.
Sooner or later, we talk about sex, says Antje Simdorn.
In fact, I've never had a client come to me for a problem in her sex life – and yet I've only had very few clients who didn't want to talk to me about their sex life sooner or later (more likely sooner).
Most women come to me because they want to improve their lives, and often they want even more. That includes a fulfilled sexuality.
Antje Simdorn is also a fetish model, which is why many people find it easier to talk to her about these issues.
For Generations, Women Have Been Told That Their Sexuality Is Not Important
There is a good reason why women only realize in coaching that they also want to fulfill their sexual needs. For many generations, they have been told that their sexuality is not important. Not infrequently even that they should be ashamed of their sexual needs or that sex is fun for them.
In coaching, they then learn for the first time that all their needs are important and may be lived – and that there is certainly no need to be ashamed of them.
A self-confident life is not complete without self-determined sexuality.
According to Antje Simdorn, the same desire often arises when these women talk about their needs.
It should finally be about them, and they want to experience more orgasms.
This is a big step towards true self-awareness – the awareness of oneself.
"These are my needs, and I want them to be fulfilled."
Human beings are sexual beings. Neither culture nor conditioning will ever change that. That's why, for Antje Simdorn, a self-confident life is not complete without self-determined sexuality.
Orgasms Can Be Practiced
The challenge, however, is often that women don't know how their bodies "work" yet.
This is where Antje Simdorn encourages her clients to simply start trying. Without stress and pressure. Alone or with a partner doesn't matter at first. It's all about finding out what they like and practicing because you can actually practice orgasms.
For example, there is a great trick from the fetish area that promotes orgasms by stimulating blood circulation and thus also the sensitivity of the sexual organs. To do this, fresh ginger slices are rubbed on the mucous membranes. This actually works very well.
The problem, however, is that it is very difficult to dose and once applied, it is almost impossible to undo (if the effect is too strong after all).
Fortunately, there is now a much better alternative.

The company "Naturally Naughty" has developed a ginger spray that contains the ingredients of ginger but is much easier to dose – and even if you overestimate yourself, a little coconut oil neutralizes everything right away.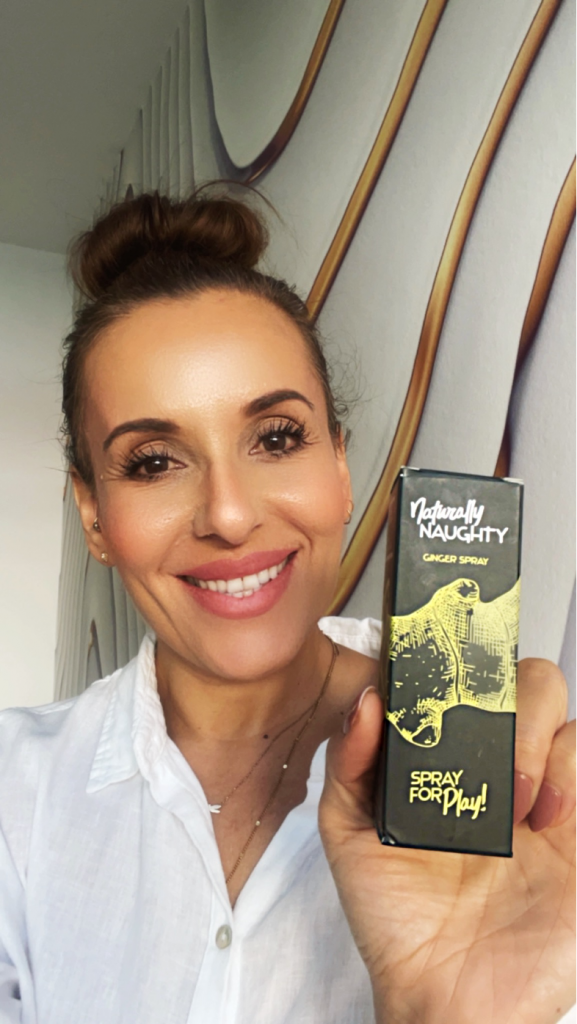 Antje Simdorn recommends this spray to her customers, and the feedback has been overwhelming.
"You deserve the best life" is one of Antje Simdorn's motto's, and in her opinion, a fulfilled sexuality is one of them.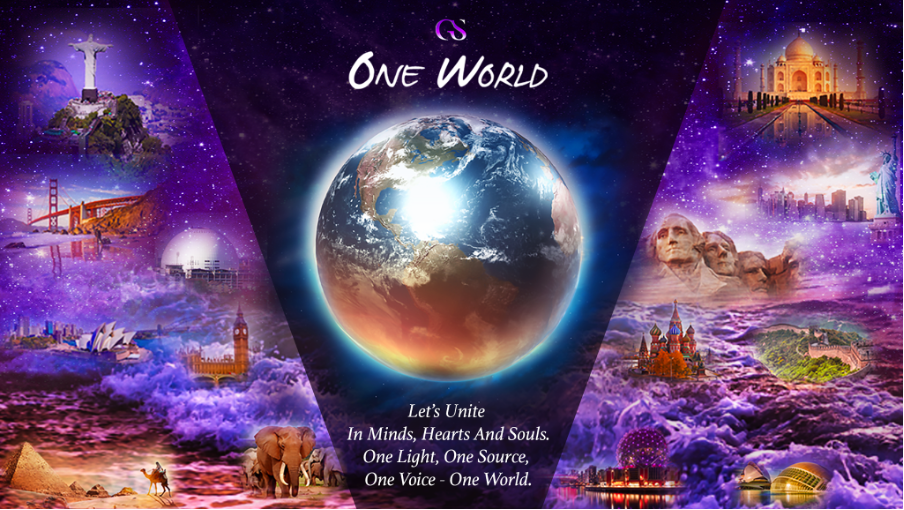 Antje Simdorn was recently recruited by the Multi-Platinum Certified Hollywood Producer
Geo Slam to join his Global Charity Movement One World as an Ambassador with the cause to spread awareness of the importance of "Unity" Worldwide!
Geo Slam, who also is a Leading High-Ranked Spiritual and Mindset Coach for A-Listed Music Artists, Celebrities, CEO´s and High Achievers, is known to handpick the people he surrounds himself with great care.
And Antje Simdorn is no exception!
Personal or Group Coaching, Workshops and Courses
Are you ready for your next step?
Are you ready for coaching, interested in an online course, or would prefer to attend a Group Workshop?
Do you want to start your journey to becoming that woman you are
meant to be?
Antje Simdorn is here for YOU!
Live Your Dream, And Believe
You Are One With Your Cause, YOU Are Free
Trust And Feel, Then You'll See You'll End Up As The One You Were Meant To Be!
Shine Bright
Antje Simdorn