What alternate timeline are we living in?
Even after the famous rapper publicly announced his support for Trump during his administration, his antisemitic tweet was too much for the former President to handle. Away from the eyes of the public, Trump called Ye a "clown" that spews "some bullcrap."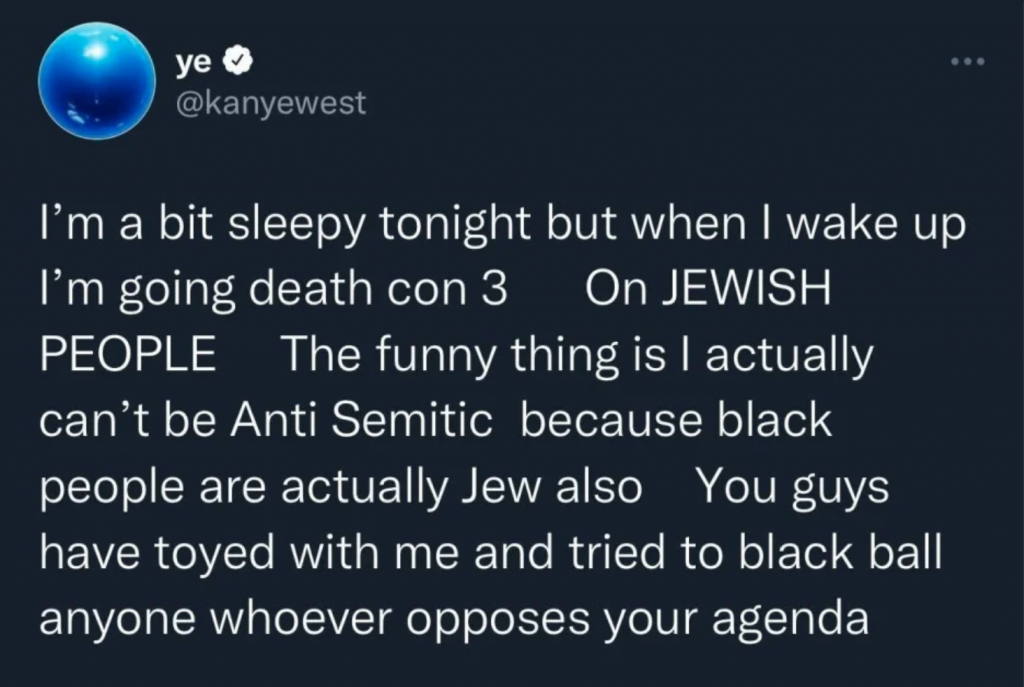 The tables have clearly turned, as President Trump confidently used to call Kanye a "friend of mine for a long time." It seems that Kanye's remarks on Jews came at a poor time for President Trump, who was just reflecting on all the "unappreciated" work he had done for American Jews by supporting Israel. Kanye's critiques of Trump's son-in-law, Jared Kushner, probably did not help the President's opinion of the rapper. He pointed out Kushner's investments in his ex-wife Kim Kardashian's clothing company, and then described his diplomatic work between Arabs and Israelis as a ploy to make money.