May 8 is just around the corner and there's still time before Mother's Day to find the perfect gift. It's time to start ordering and we have the perfect place if you are on a budget! With fast & free shipping until May 1st, it's still always a good idea to get a jump start on shopping so you can make sure your gift arrives on time.
There's something for everyone on this list—not just mothers, but mothers-in-law, grandmothers, secretary or boss!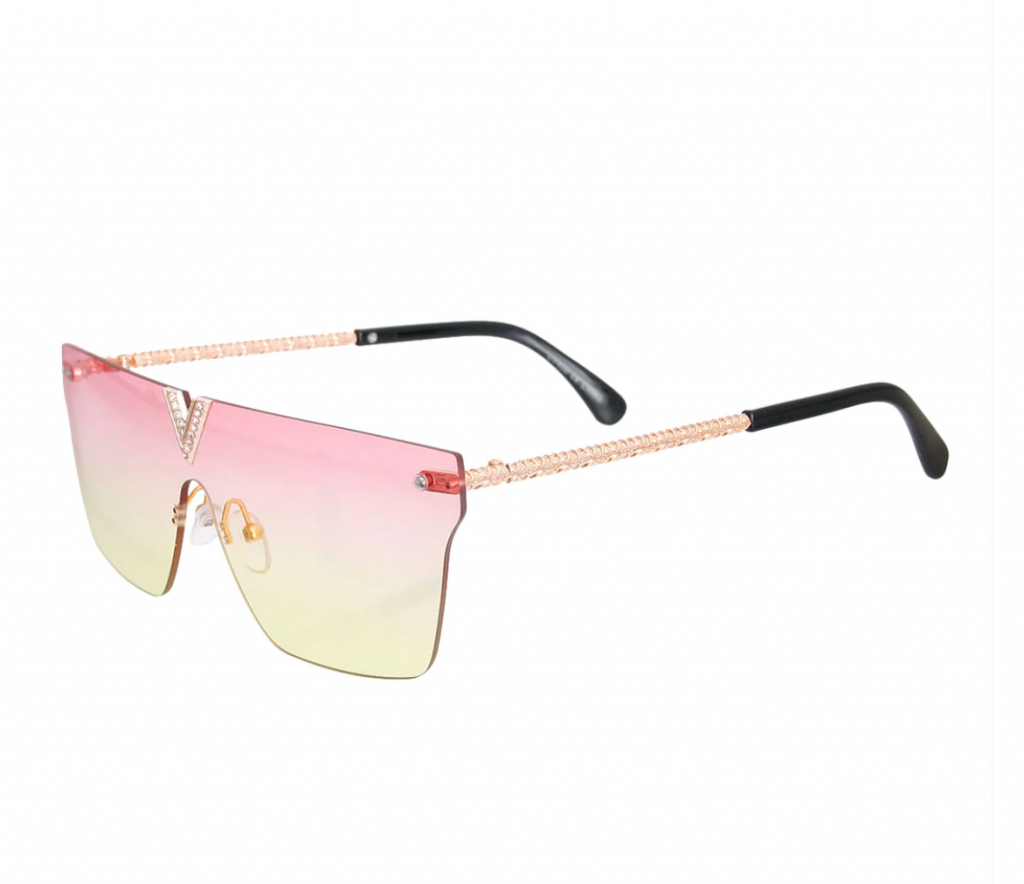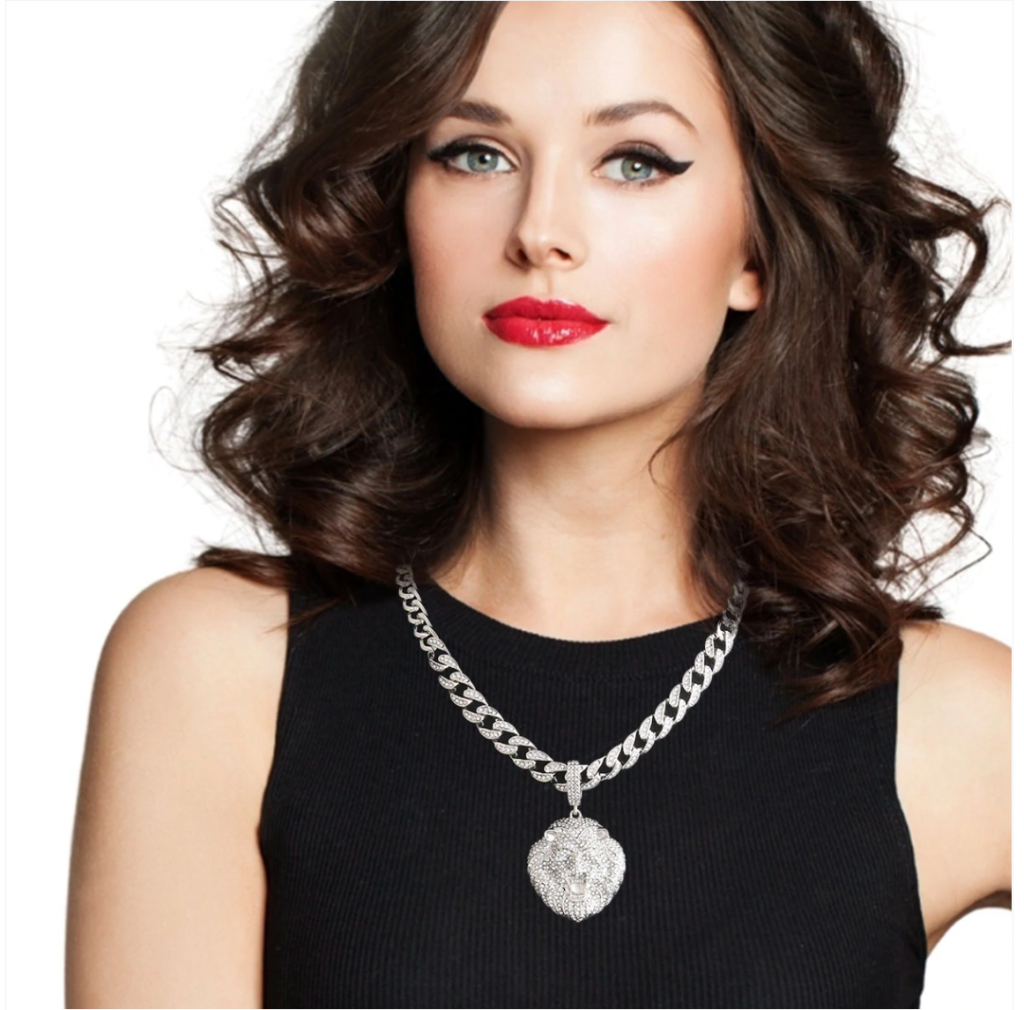 Visit www.platinum-accessories.com for more gifts on a budget. They have something for everyone. Don't forget there is FREE SHIPPING by May 1st!