The world of technology and financial services has been historically dominated by men, with very few women making their way into this highly competitive industry. However, the tides are changing, and women are now taking their place as game-changers in tech and finance.
One of the most exciting things about this new era of tech and finance is the rise of multi-talented women who bring a unique perspective to the field. These young woman trailblazers are leading experts to believe that women bring a unique asset to tech that men simply cannot match – a combination of creativity mixed with logic. This ability to think outside the box while still maintaining a clear focus on goals and objectives can be a game-changer for companies looking to innovate and disrupt the status quo. One woman who embodies this multi-talented approach to the tech and finance industry is U Jin Jo.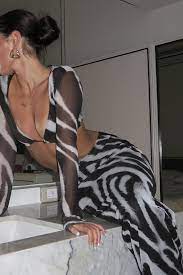 She is the founder of multiple consumer technology businesses that focus on the quality of service and products delivered through technology, which she has been working on since high school.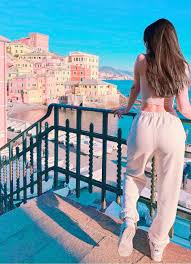 U Jin is an accredited financial and real estate advisor working for a Fortune 500 firm, bringing in high-profile celebrities, entrepreneurs, and athletes seeking financial advisement under her (these are likely to be clients from her past working experiences and connections). She has studied a diverse array of different cultures and has a background in a range of multi-disciplinary subjects throughout her academic career. During school, she is notorious for holding multiple leadership positions and thriving in all three things-academics, arts, and athletics. She even holds setting multiple athletic and art records and awards according to the schools.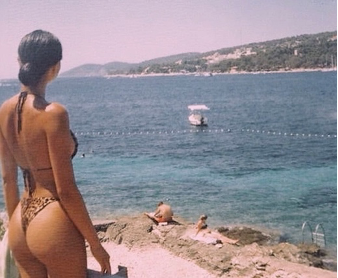 This unique combination of skills, accomplishments, and knowledge has helped her to become a leading figure in the world of tech and the financial world now. By leveraging her unique creativity and analytical skills, she can connect with people from all types of backgrounds and experiences. She has been seen with celebrities in the entertainment industry, which was the beginning of the introduction to the spotlight- connections she probably made through her modeling and working for the Olympics. Ultimately, what is a fact is that U Jin is a true tech and financial innovator, fusing technology and culture in two of the most male-dominated industries.